Trauma / Emergencies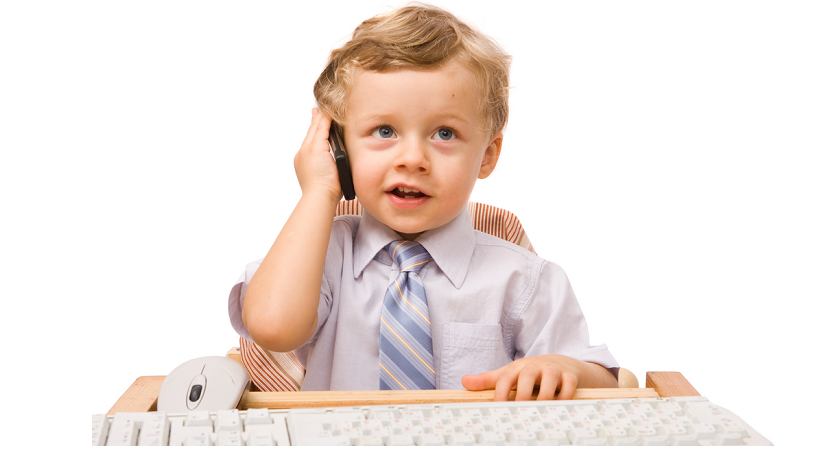 What should I do if my child's permanent tooth is knocked out?
Find the tooth and rinse it gently in cool water. Do not scrub or clean it with soap — use only water!
If possible, replace the tooth in the socket immediately and hold it there with clean gauze or a wash cloth. If you can't put the tooth back in the socket, place the tooth in a clean container with HBSS (most favorable), cold milk, saliva or water (least favorable) and bring it with you to our dentist office.
Get to the dental office immediately or if we are closed, call our after-hours number. REMEMBER, the faster you act, the better your chances of saving the tooth. If the tooth is left dry for over 60 minutes the chance of saving it greatly diminishes due to the living nature of the tooth and connected tissues.
What should I do if my child's baby tooth is knocked out?
Contact our dentist as soon as possible.
The baby tooth should not be replanted because of the potential for subsequent damage to the developing permanent tooth.
What if a tooth is chipped or fractured?
Contact our dentist immediately. Quick action can save the tooth, prevent infection and reduce the need for extensive dental treatment.
Rinse the mouth with water and apply cold compresses to reduce swelling if the lip also was injured.
If you can find the broken tooth fragment, place it in HBSS (most favorable), cold milk, saliva or water (least favorable) and bring it with you to the dentist office.
What about a severe blow to the head or jaw fracture?
You need immediate medical attention.  A severe head injury can be life-threatening
Keep in mind that an emergency medical team might be able to reach you faster than you can get to the hospital.
What if my child has a toothache?
Call our office immediately.
Over-the-counter children's pain medication, dosed according to your child's weight and age, might ease the symptoms.
You may apply a cold compress or ice wrapped in a cloth to the face in the area of the pain, but do not put heat or aspirin on the sore area. If it's sensitivity being caused by cold air hitting a missing filling then a temporary solution like pliable wax can help lessen the pain until your child sees the dentist.
Dr. Parsi and his wife have been delivering gentle pediatric care for over 17 years.  If you're having a dental emergency, or have questions about how to handle dental emergencies, call or come visit Parsi General & Children Dentistry in San Antonio and we'll gladly answer any questions you might have! Parsi General & Children Dentistry – Proudly offering pediatric dental services and adult dental services such as dental veneers, dental implants, teeth whitening, Invisalign, and comprehensive family dentistry to the San Antonio area since 1998.